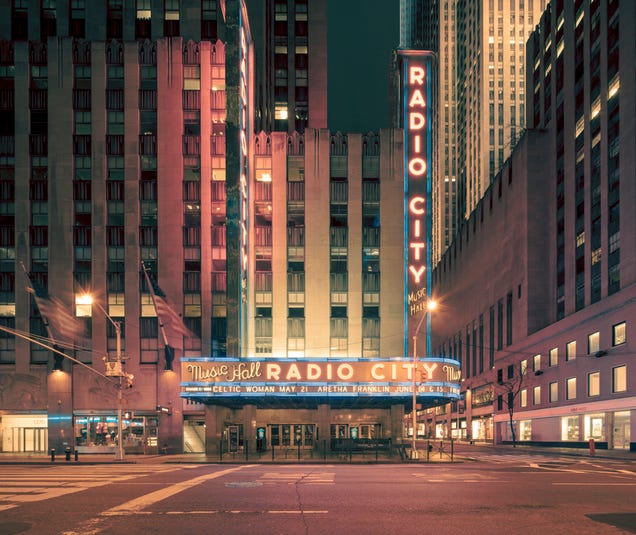 EXPAND
French artist and photographer
Franck Bohbot
has the ability to make New York City look even more cinematic than it normally does by manipulating color very carefully. According to him, he plays with melancholic light and hues to create an "enigmatic atmosphere with a documentary-style approach."
It works. I've never seen the city more beautiful than this. I just want to jump into a plane and move there right now.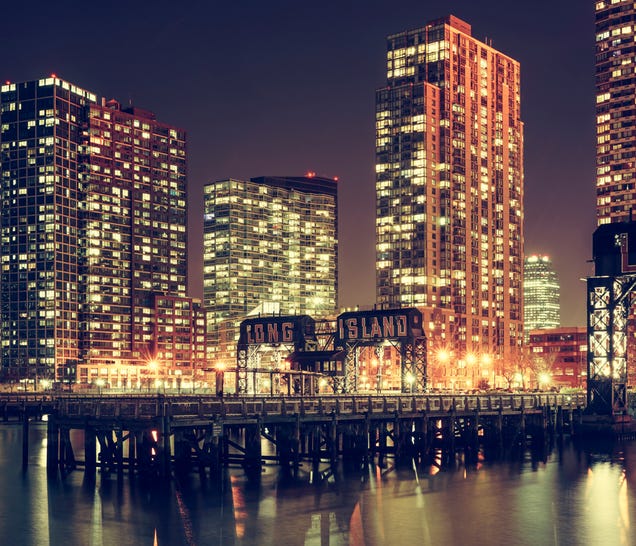 EXPAND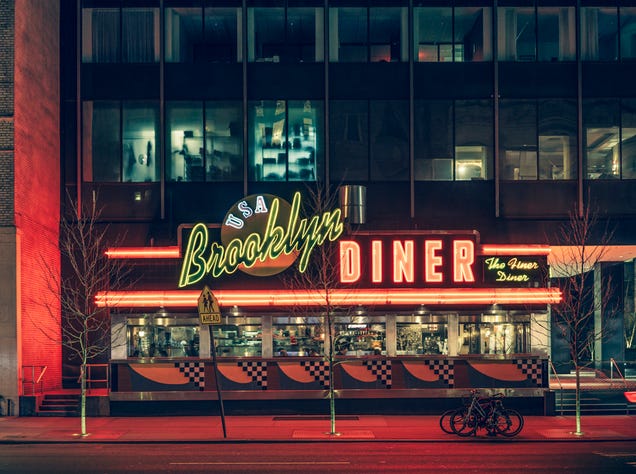 EXPAND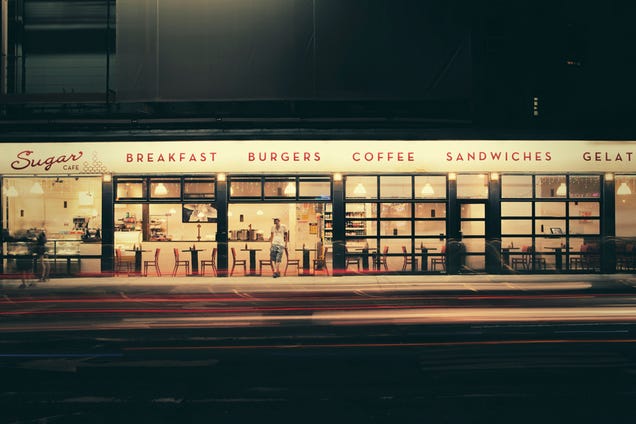 EXPAND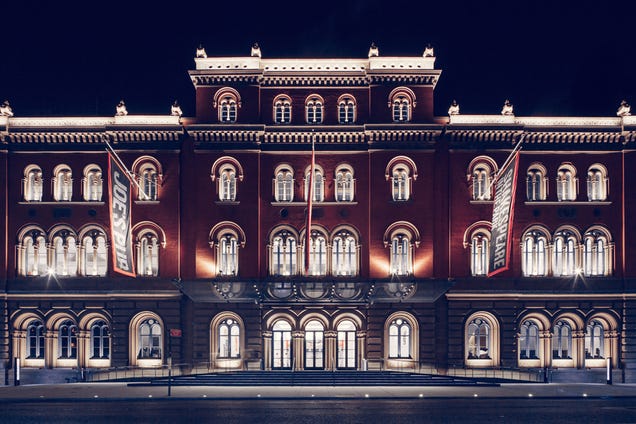 EXPAND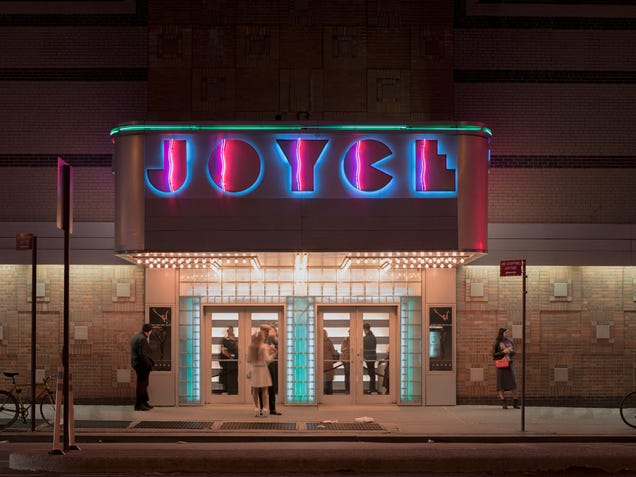 EXPAND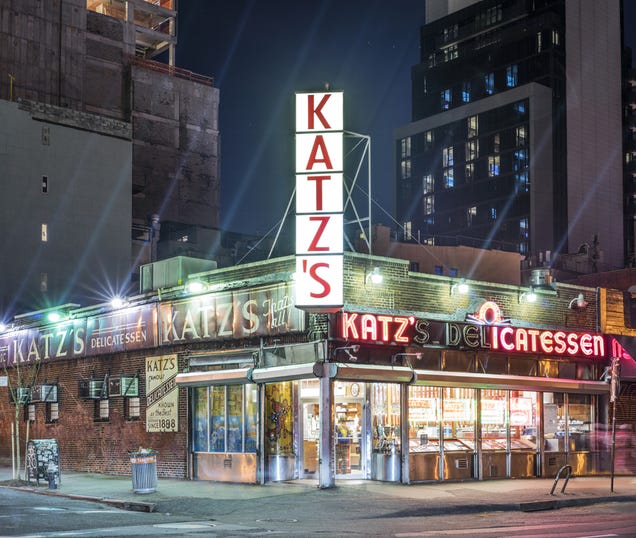 EXPAND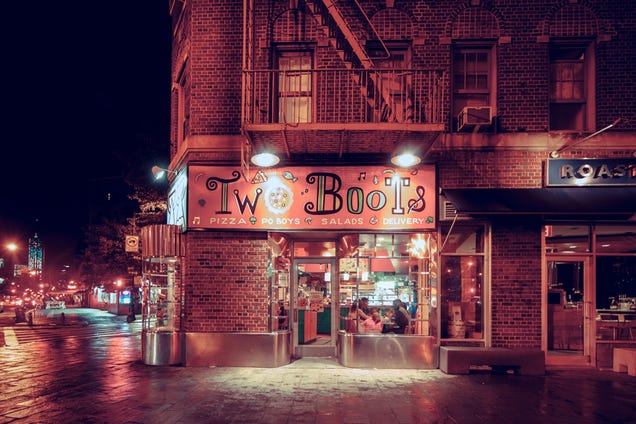 EXPAND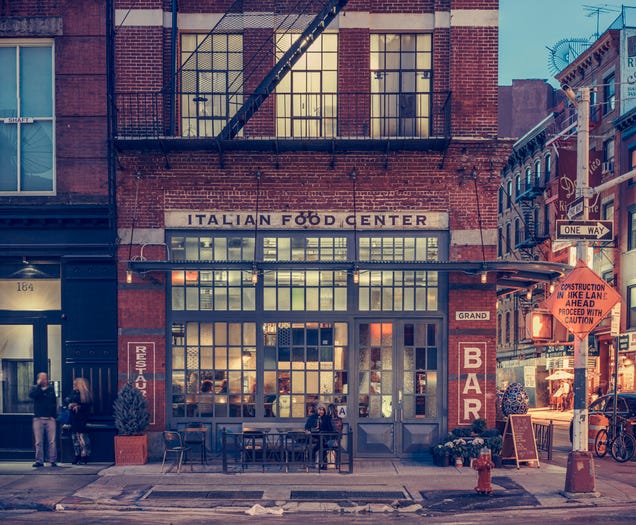 EXPAND
Born in France,
Franck Bohbot
is an artist and photographer, notorious for landscapes and architectural works. Rooted in his fascination with cinematographic iconography, his thematics study the relationship between the individual and the urban landscape. He lives and works in New York.
---